3 Simple Ways To Discourage Sales Discounting
Submitted by Heather Clancy on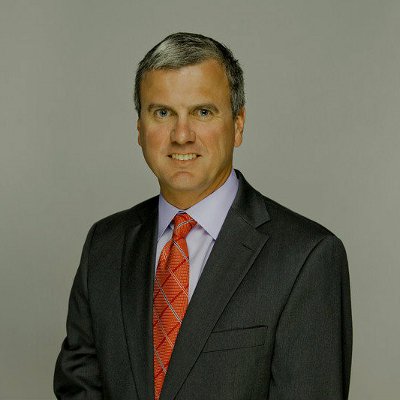 The Problem
Even though few technology solution providers rely solely on product sales for their survival, the reality is a vast portion of the IT channel still manages a mix of product versus services revenue. While that hardware or software is almost always sold as part of a comprehensive solution, that strategy can be difficult to manage when vendors launch special discounts timed to closing transactions within specific time periods or for winning competitive bid situations. Even though this happens less frequently than in the past as the industry transitions to cloud computing and services, it's not uncommon. 
"It's always going to be an issue, at the end of the quarter, end of the month or even end of the week," said George Barkley, co-founder and managing partner of Sovereign Systems, a multi-year CRN Tech Elite and Solution Provider 500 integrator headquartered in Norcross, Ga.
Founded in 2007, Sovereign has embraced several business practices rooted in common sense to keep its sales teams from being lured into situations where special pricing might threaten the company's profit margins. None of these ideas are all that revolutionary, but it takes discipline to stay true to them -- and to know when to bend the rules.