Blog Roundup: MSPs, IoT And The Digital Enterprise
Submitted by Rick Saia on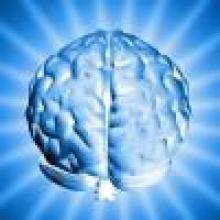 What's on the minds of VARs and solution providers? Each week, ITBestOfBreed takes a trip through their blogs in search of perspectives that can help broaden your knowledge of current information technology issues.
Here are three recent posts.
LOGICMONITOR: MSPs And The Cloud
Andrew Morgan recaps a conference panel discussion that addressed growing managed service providers and two key questions they face today: How to build their enterprise value, and whether they should build or buy their cloud capabilities.
DIMENSION DATA: Looking At IT Trends In 2016
Etienne Reinecke examines the trends and technologies that will move more organizations toward becoming digital enterprises.
COGNIZANT: Impact Of Design, Delivery And IoT
There are a lot of opportunities that come with the Internet of Things, which is forcing OEMs to find new partners that can turn IP addressability and awareness into business advantage, according to this post.