Blog Roundup: Mobility, IT Service Delivery, And Microservices
Submitted by Rick Saia on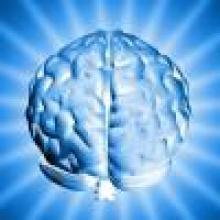 What's on the minds of VARs and solution providers? Each week, ITBestOfBreed takes a trip through their blogs in search of perspectives that can help broaden your knowledge of current information technology issues.
Here are three recent posts.
PC CONNECTION: Why Mobility Matters
Sarah Senftle writes about the importance of mobility technology in helping shape the enterprise's wireless infrastructure strategy.
UNISYS: Are IT Services Digital Ready?
Andrew Harsch, who focuses on the delivery of IT services in the enterprise, outlines four pillars that form the foundation of today's delivery of technology services in business.
CAPGEMINI: Microservices And SoA
Aliasgar Muchhala takes a stab at answering the question: How is the term microservices different from service-oriented architecture?