Blog Roundup: The Importance of Agility In The March To Digital
Submitted by Rick Saia on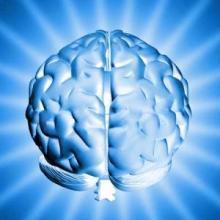 As businesses continue to digitize their infrastructures, here are recent perspectives that touch on the need for organizational agility and how to manage a move in that direction so that the business can think and move more quickly and easily.
AVANADE: Why agile is needed for a modern digital business
Adopting agile practices may be a daunting step for any business, Paul Bowen writes. That's why the journey to agile requires, first and foremost, a culture shift.
SYNTEL: Managing an agile transformation
Mallika Kamat outlines seven best practices a business can undertake in moving toward agile development.
CAPGEMINI: What a difference a year makes in digital transformations
Renu Rajani details a list of trends that show how digital transformations have continued their upward trend in 2016 over last year, specifically with a renewed focus on efficiency and effectiveness.