Blog Roundup: Windows 10? Or New Hardware?
Submitted by Rick Saia on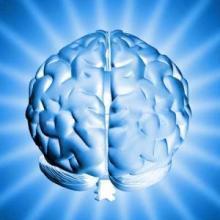 What's on the minds of solution providers? ITBestOfBreed scours their blogs in search of perspectives that can help broaden your knowledge of information technology issues.
Here are three recent posts, focusing on Windows 10 upgrades, cybersecurity and service-defined enterprises.  
SOFTCHOICE: Upgrade to Windows 10? Or buy new hardware?
Tania Stadnik offers three reasons a company should opt for the latter, especially if its computers are at least five years old.
CARAHSOFT: The human component of cyberdefense
Brian O'Donnell writes about the observations and ideas that came out of a recent symposium on cybersecurity threats targeted at government.
LOGICALIS: The inevitability of service-defined enterprises
As the consumers of information technology take over IT departments, they want their technology support to focus on delivering services on demand while allowing them flexibility and agility to change them quickly, David Angradi writes.