Why Solution Providers Must Start Selling More SD-WAN Solutions
Submitted by Mark Haranas on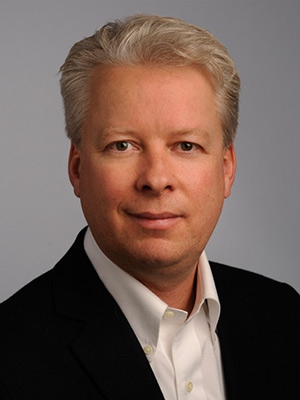 Software-defined WAN is an emerging technology rich with solution-provider benefits to either have as a stand-alone solution or as part of an integrated offering.
And organizations are eyeing SD-WANs because of their potential to save money, increase agility and simplify their infrastructures compared to the traditional, router-based WANs, according to a recent report by Gartner. That report says WAN carriers will increasingly incorporate SD-WAN capabilities into their enterprise-class service offers: By 2018, 10 percent of enterprises will have replaced their WAN routing with SD-WAN, up from less than 1 percent in 2015.
Many SD-WAN-focused startups have sprouted up over the past few years, such as Viptela, Nuage Networks and VeloCloud. Silver Peak Systems, founded in 2004 by David Hughes (pictured), has been creating WAN solutions for more than a decade and is targeting the new SD-WAN market.
Hughes talked with IT Best of Breed about the biggest benefits for solution providers in the channel can drive in the market by entering or extending their SD-WAN offerings. Here are seven of his perspectives.