The Top 5 ITBestOfBreed Stories For April
Submitted by Rick Saia on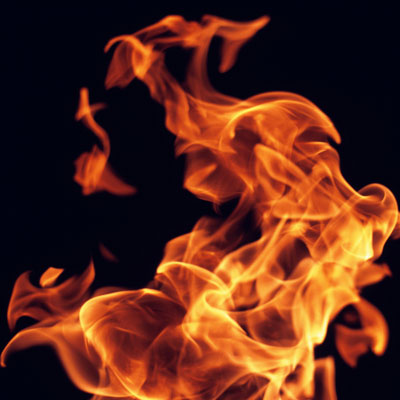 What Was Hot On ITBestOfBreed Last Month?
What were ITBestOfBreed readers clicking on last month? Here are the top five stories that originated on the site, focusing on the highest-paid tech skills, SD-WAN, the skills gap, securing the network, and the future for service providers.
Click through to read, and find such notable quotes as:
* "Enterprise network teams are expending more time and resources than ever before to battle security threats."
* "We see silos between security and networks still in place on the IT side, and certainly a lot of companies still view IT as a cost center, not as an enabler."
* "You need to be proactive; you need to understand the digital and business needs of your clients, not just their IT needs."