Partner Talk: Quotes Of The Week
Submitted by Rick Saia on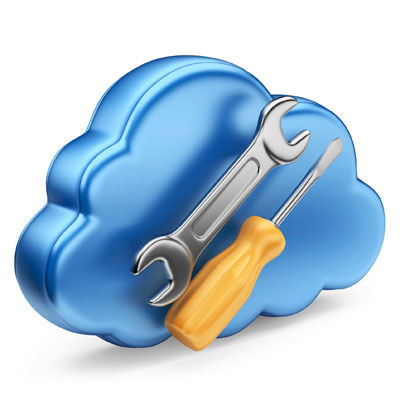 What were solution providers talking about with CRN last week? Here's a handful of quotes we picked up that focused on such news stories as President Donald Trump's tax reform plan, Capgemini's desire to acquire the U.S. operations of solution provider giant Ciber, and Riverbed Technology's seeking of new paths to profitability around end-to-end solutions.
Brian Ott, managed services practices lead for Cloud Technology Partners, which launched the first components of a soon-to-be-expanding suite of management tools for enterprise customers. CTP has scaled its business in recent years by investing in innovation.
"There's a lot of intellectual property, pattern recognition here, and our differentiated expertise. … There's an almost unlimited supply of capabilities and services" available in Amazon's cloud.