More Clients Shell Out For New Network Equipment, Report Says
Submitted by Rick Saia on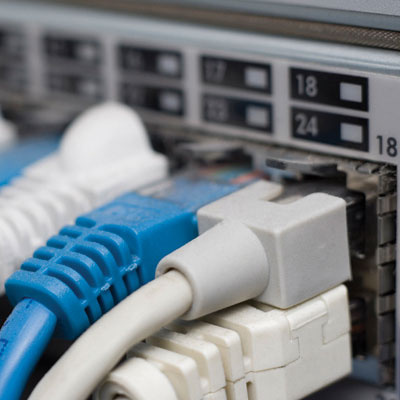 'New' Doesn't Necessarily Mean More Secure
If you're wondering why clients are refreshing their network equipment sooner than you thought they would, it's no accident, according to a report by solution provider Dimension Data.
In its eighth annual Network Barometer Report, released this month, Dimension Data said that, in 2015, many enterprises around the world whose networks the company supports refreshed their equipment earlier in their lifecycles to embrace mobile technology, the Internet of Things and software-defined networking.
But networks are becoming less secure, largely due to neglected patching, according to a statement from Dimension Data, No. 11 on CRN's Solution Provider 500 list.
Here are four insights from the report.