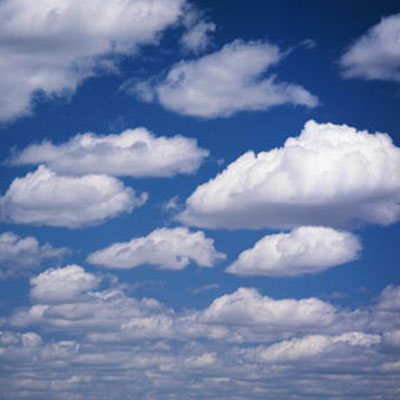 MSPs Cast Their Gaze Upon The Cloud
Businesses are increasingly turning to the cloud to simplify internal operations and improve their ability to acquire, share and analyze data.
RKON Technologies, No. 346 on the CRN SP 500, has been watching this transformation firsthand as it assists Fortune 2000 companies with managing their cloud services.
Marc Malizia, chief technology officer of the Chicago-based company, shares how formatting enterprise software for mobile devices and increased technology spending outside the IT department make the cloud a winning bet for MSPs.