On Cisco's Radar? 10 Companies Analysts Say The Vendor Could Buy Next
Submitted by Mark Haranas on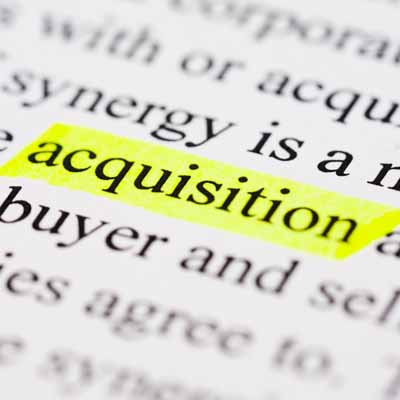 (NOTE: This story was originally posted to CRN.com May 15.)
Who's Next For Cisco?
If you're a partner of Cisco Systems, it's a good idea to watch what offerings the company might add through acquisition.
Cisco spent billions acquiring seven companies in 2016, right after it made 11 acquisitions in 2015. This month, Cisco unveiled its plan to buy artificial intelligence and machine learning specialist MindMeld for $125 million, as well as software-defined WAN vendor Viptela for $610 million.
The networking giant is on pace to acquire several more firms before the end of 2017, according to analysts, even after spending $3.7 billion on AppDynamics earlier this year. Here's a breakdown of the 10 companies that analysts are predicting Cisco might acquire next and why it makes sense in the various markets the vendor plays in.