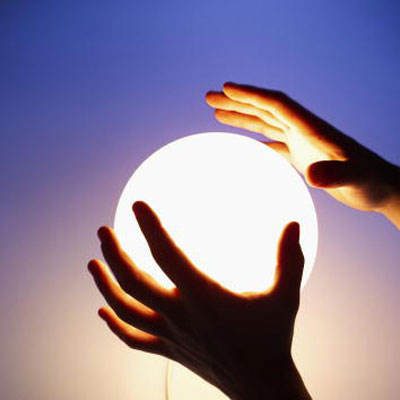 (NOTE: This story was originally posted to CRN.com Feb. 6.)
IoT Insights For Solution Providers
What can solution providers expect this year in the Internet of Things market?
Much research over the past few years has painted IoT as the next big industry-changing technology. In a CRN survey this past summer, 85 percent of solution providers said they are currently seeing revenue from IoT solutions, with 49 percent saying IoT represents a meaningful or huge opportunity for them over the next 18 months. Meanwhile, research firm IDC predicts that the IoT market will reach $7 billion in 2020, while Gartner predicts that 20.8 billion connected things will be in use in 2020, up from 6.4 billion in 2016.
There are several key trends we will see in 2017 as the Internet of Things market continues to change. Here are 10 for 2017, in no particular order.