Networking: 10 Predictions For 2017
Submitted by Mark Haranas on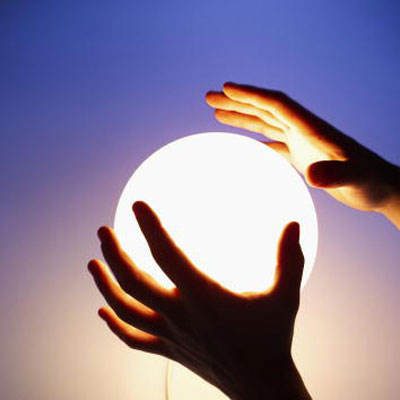 (NOTE: This story was originally posted to CRN.com Feb. 2.)
On The Front Burner: Software And Services 
What moves will solution providers make in a changing networking industry?
As they and the vendors they work with are increasingly called on to provide business outcomes and ongoing services, some in the channel might find themselves needing to make some big adjustments.
It will be interesting to see what big moves channel partners make around providing new, innovative and profitable solutions to customers around Network-as-a-Service, Internet of Things, Unified Communications-as-a-Service, software-defined WAN and security. With the amount of M&A and industry consolidation, there are also unanswered questions about where players like Brocade Communications, Avaya, ShoreTel, Aerohive Networks and others will land as the cloud continues to reshape the network landscape.
Here are 10 predictions for what will take place in the networking industry in 2017, in no particular order.