The Latest Threat To IoT: What You Need To Know About Brickerbot
Submitted by Lindsey O'Donnell on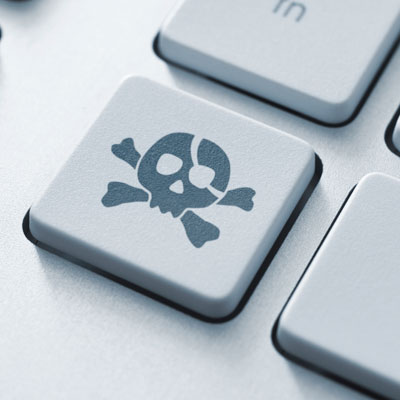 (NOTE: This story was originally posted to CRN.com April 28.)
Besting Brickerbot
If you're thinking of getting into the Internet of Things game or are already there, then security is top of mind. But how up are you on the latest threats that are actually impacting your customer's connected devices?
The lack of security in various IoT devices has been a major concern for the IT industry over the past year – and a new threat targeting vulnerable IoT devices is accelerating those fears.
According to security firm Radware, there is a new form of malware disabling vulnerable IoT devices to the point that they become completely inoperable.
The threat, known as Brickerbot, is described by Radware as a "permanent distributed denial of service" that can destroy the firmware or basic functions of IoT device systems.
Here's everything solution providers need to know about Brickerbot.