How Much Does It Cost Businesses To Run Office 365?
Submitted by Rick Saia on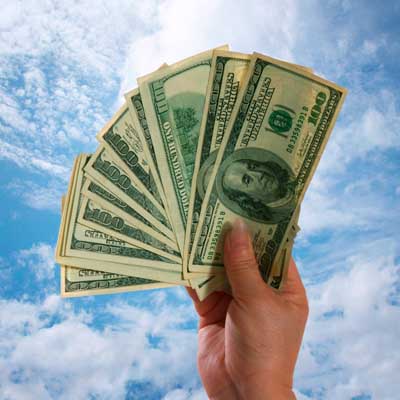 Office 365, At What Cost?
In the six years since Microsoft introduced Office 365, millions of business users have worked with the online software suite. But how much does it cost businesses to run it?
That's a question Microsoft partner MessageOps, a unit of Champion Solutions Group, tried to answer recently by surveying about 100 O365 administrators. What stood out from the results? Small businesses appear to be paying more per end user than some larger entities. The survey found that the average monthly cost to manage Office 365 at a business with up to 50 users and subscriptions is about $65. That's about $25 higher the average business with 50 to 100 users.
That might spell opportunity for managed service providers that can handle it for cheaper and lower the per-user cost for the smallest of businesses, according to Chris Pyle, president and CEO of Champion Solutions, based in Boca Raton, Fla.
Click through to read key findings from the survey, and Pyle's explanation of the findings.