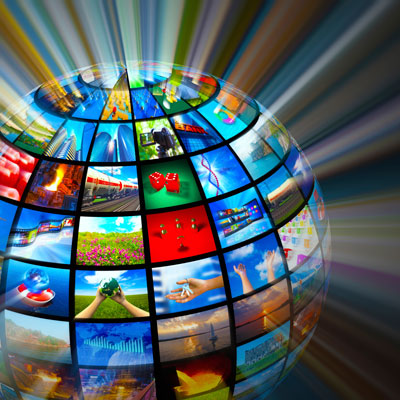 (NOTE:  This story was originally posted to CRN.com Jan. 23.)
New IoT Products For The New Year
January has been packed with conferences - such as CES 2017, the National Retail Federation and the Global IoT Tech Expo - where companies showed off their newest connected products.
The internet of Things products released so far in 2017 seem to cross the applications spectrum – from consumer and smart home devices, to solutions targeting the retail market. This month, partners saw new products as diverse as Intel's Compute Card, a platform to help connect products like cameras or digital kiosks; and Stringify, an IoT automation service meant to automate smart homes.
Here are the 10 coolest IoT products you need the check out today.