15 Big Data Developments To Be Aware Of
Submitted by Rick Whiting on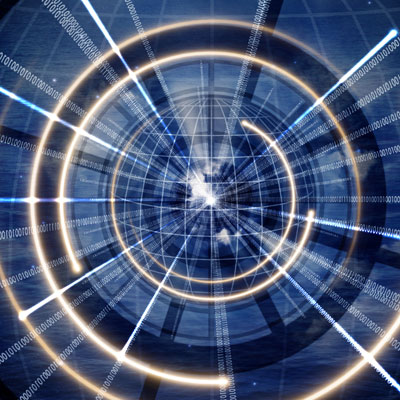 (NOTE: This story was originally posted to CRN.com March 17.)
What's New In Big Data?
Looking to expand your offerings around big data? Here's a look at 15 product rollouts that solution providers following the space should be aware of.
The big data industry is off to a fast start this year with many companies – both established vendors and startups – debuting new or upgraded software for business analytics, data management and other big data jobs.
While these new and updated products cover a broad range of big data technologies, some common themes run through them – primarily answering the challenges of how to simplify the chore of combining and preparing data for analytical tasks, and how to make data from widely diverse sources easily accessible to analysts, data scientists and other users.
Click through to learn more. Some, but not all, of these were unveiled at last week's Strata + Hadoop World conference in San Jose, Calif., or were being demonstrated there.