Awingu COO Discusses Channel Expansion Plans, Mobile Devices And BYOD
Submitted by Lindsey O'Donnell on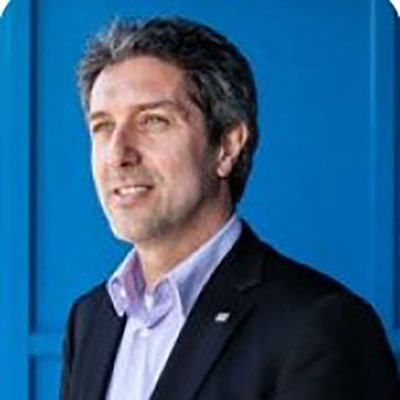 The transformation of cloud computing has paved a long road for the future of devices, and no one knows that better than Dirk Thomaere, vice president and COO of Belgium-based Awingu.
Thomaere, the former general manager at Toshiba Computer Systems for Central EMEA, chose to move from hardware to cloud computing as software and services began to take a hold over the tech industry in the past decade.
Awingu develops workspace aggregator software by enabling access to legacy applications from any device, operating system, or browser anywhere. This software seeks to solve the problems behind BYOD policies in the workplace through providing a central workspace requiring no configuration or software installation on mobile devices.
CRN talked to Thomaere about his channel initiatives with Awingu, his outlook on workplace devices, and mobile trends that enterprises are seeing.