5 IoT Innovations Solution Providers Should Know, But Don't
Submitted by Mark Haranas on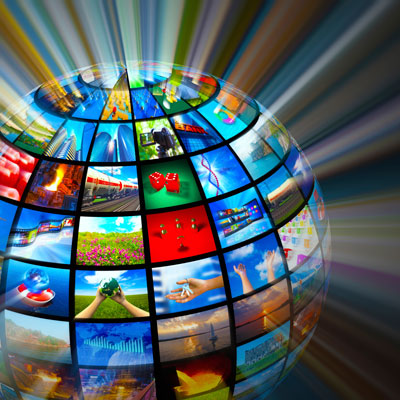 Solution providers are licking their lips as the Internet of Things market begins to take shape with more recurring revenue services becoming available.
IoT will support total services spending of $235 billion in 2016, up 22 percent from 2015, according to recent report by Gartner. The research firm is forecasting that 6.4 billion connected things will be used worldwide next year, up 30 percent from 2015, and will grow by more than threefold, to nearly 21 billion, by 2020.
"IoT services are the real driver of value in IoT," said Jim Tully, vice president and analyst at Gartner, in a statement. He says enterprise-level businesses will account for the largest IoT spending, which is good news for solution providers.
Here are five new IoT technologies that were launched in November that channel partners might have missed, but should note.