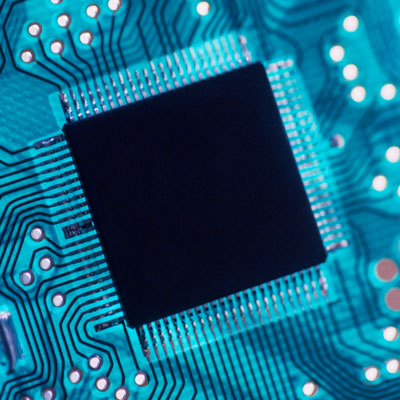 (NOTE: This story was originally posted to CRN.com Oct. 29.)
Chip Industry Consolidation
It's been a busy year so far for M&A activity in the semiconductor industry. Qualcomm announced Thursday it's acquiring NXP Semiconductors for $47 billion as the company looks to amp up its sales channels around the Internet of Things.
The San Diego company's acquisition of NXP marks the largest semiconductor deal ever, surpassing Avago Technologies' acquisition of Broadcom Corp. earlier this year for $37 billion.
In addition to Qualcomm, industry consolidation has been going on for a while. In 2015, Western Digital bought SanDisk and Intel nabbed Altera – and that streak of acquisitions is continuing. 
Here are the 10 biggest semiconductor acquisitions so far this year.