Blog Roundup: Open Source Or OEM?
Submitted by Rick Saia on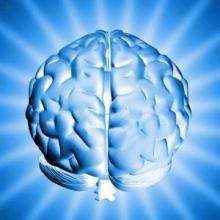 What's on the minds of VARs and solution providers? Each week, ITBestOfBreed takes a trip through their blogs in search of perspectives that can help broaden your knowledge of current information technology issues.
Here are three recent posts.
LOGICALIS: Open source or OEM?
Got a customer that's weighing such a decision? This post offers a list of recommendations focusing on costs, security and flexibility, then outlines five possibilities for implementation.
DATAPIPE: How DevOps can pay off
In this launch of a series of posts, Patrick McClory addresses the benefits of DevOps as a way to improve the agility and quality of an IT organization.
ZONES: How a hybrid infrastructure helps the IT organization
As many IT organizations deal with the threat of "shadow IT," this post argues how a hybrid infrastructure can help the IT organization become more agile, and reduce the need for shadow IT.