5 Ways To Succeed In Cloud-Based Unified Communications
Submitted by Mark Haranas on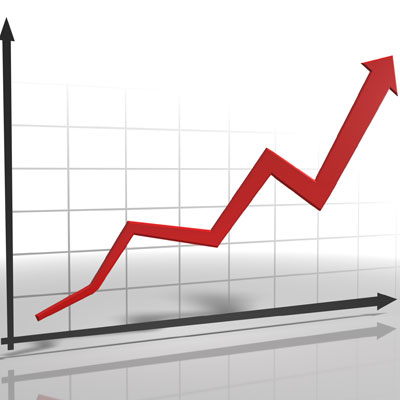 Betting On A Growing Market
Improved wireless connectivity and higher demand for enterprise unified communications (UC) applications are driving growth in the UC market, which is providing richer opportunities for solutions providers, according to market research firm Grand View Research.
The market is expected to reach $75 billion by 2020, growing at a CAGR of 16 percent, with UC as-a-Service (UCaaS) driving the most growth over the next four years, according to Grand View, based in San Francisco. In a separate study by Infonetics Research, cloud-based UC grew 27 percent year over year in 2015, with services revenues expected to hit $15 billion by 2019.
With more than 30 years of experience in the UC market, Tom Swayze, chief technology officer of NetFortris, a cloud-based voice and data networking company that's also based in San Francisco, tells IT Best of Breed where and how channel partners should invest to capture more revenue in this rising, cloud-based UC tide.