Four Ways To Help Speed Up Public Cloud Adoption
Submitted by Rick Saia on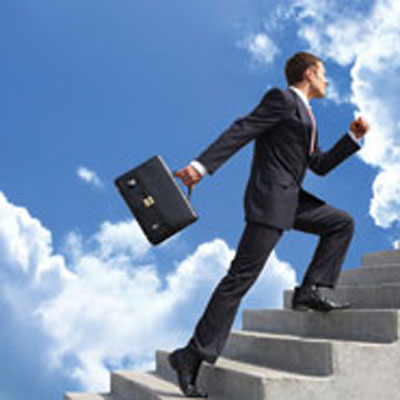 Hard To Get Off The Ground?
Businesses are moving to the public cloud, but progress is slow and having internal resources lined up to get the job done appears elusive, according to a recent survey by managed services provider Softchoice.
Softchoice's study of 500 senior technology decision makers and line-of-business managers found that 61 percent of organizations are still experimenting with or have limited use of public cloud, and less than 14 percent -- about 1 in 7 -- consider public cloud to be an internal corporate standard.
"Many organizations are stuck in endless pilots or are hesitant to migrate … in a meaningful way because they lack the strategy, skill sets and governance structures to build and maintain a fully realized cloud solution," Softchoice President and CEO David MacDonald said in a statement.
That creates an opportunity for managed service providers to help bring public cloud technology to clients and would-be clients.
Here are four key findings from the Softchoice study and takeaways for solution providers.