Microsoft Partners See Lots Of Dollars In Vendor's Cloud Outreach To Channel
Submitted by Gina Narcisi on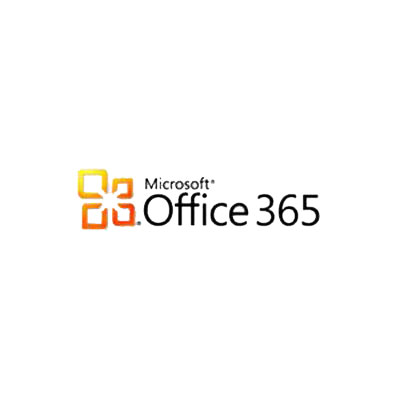 Is Microsoft The Next Channel Game Changer?
Microsoft's disruptive move to open up its cloud-based offerings for resale to channel partners presents a huge opportunity for solution providers according to a vice president for a master agent that's working with a Microsoft partner helping the channel resell Office 365 products.
Andrew Pryfogle, senior vice president of cloud transformation for Petaluma, Calif.-based Intelisys, said Microsoft's decision could impact every client a solution provider has, because every business could potentially be a Microsoft customer.
"Even customers that have already adopted Office 365 are still prospects; there's still a way to tag on with Microsoft. There's an amazingly rich opportunity … In fact, it will be the biggest lane grab in decades for this channel," Pryfogle said.
At the recent Channel Partners expo in Las Vegas, a panel of Microsoft partners discussed how the vendor has cozied up to the channel, where Microsoft falls short, and where partners can step in to offer a more complete communications solution to clients.