A Rescue Opportunity For Security Service Providers?
Submitted by Rick Saia on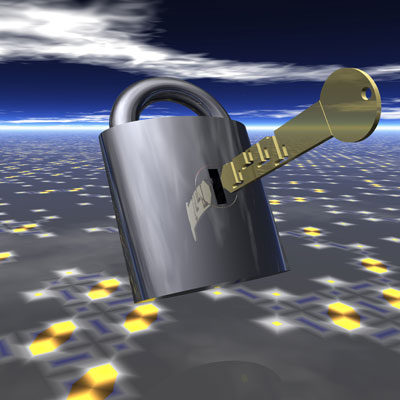 Falling SMB Confidence In Defending Against Attack
As cybersecurity threats to business rise, the confidence among IT security professionals in small and mid-sized businesses to ward them off is falling, according to EiQ Networks, a Boston-based provider of hybrid security as a service.
The survey, of more than 150 IT security pros at SMBs, painted a picture of underfunded security efforts, inadequate staff, and high levels of concern about protecting customer data and personally identifiable information. Does that create opportunities for security service providers that have the skills and processes to come to the rescue?
"Without the IT security resources and expertise necessary to continually monitor, detect, and respond to security incidents, SMEs are simply exposing themselves to loss of revenue, brand equity, IP, and customer data on a daily basis," EiQ founder and CEO Vijay Basani said in a statement.
Click through to read the four major findings from the report.