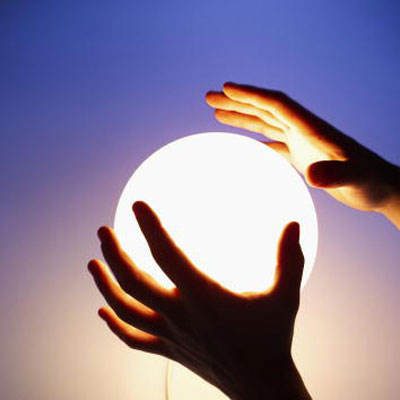 (NOTE: This story was originally posted to CRN.com Jan. 20.)
What Lies Ahead For The Cloud This Year?
As the IT landscape changes at a breathtaking pace, each disruptive wave is pulling the channel toward adopting new skills sets to help tackle business challenges that weren't even discussed in years past. Cloud-oriented technologies that emerged in the last few years are now causing seismic changes in how businesses leverage their digital infrastructures, and how they take advantage of them to engage with customers.
While grappling with that kind of change can be intimidating, an eye to the future is necessary for solution providers that are intent on maintaining healthy businesses for years to come.
The channel must be ready for every paradigm shift, enterprise expectation and vendor realignment that's coming its way. The following are 10 developments that cloud industry experts say are in store for 2017.