What Does The Future Hold For Service Providers? Here's Gartner's Take
Submitted by Rick Saia on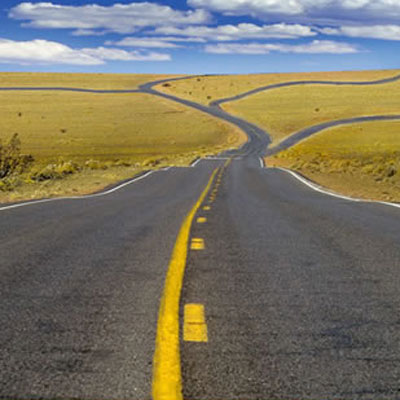 The Road Ahead For Service Providers
With growing demand for cloud and digital solutions, businesses are relying more on service providers to help them grow and pull them into the next era of information technology.
Nearly three of every five CEOs – 58 percent – say growth is one of their top priorities this year, according to Allie Young, an analyst with Gartner. That's up from about 43 percent a year ago, she said this week in a presentation for IT service providers on what lies ahead this year.
In a webinar, Young and Gianluca Tramacere, a research vice president at Gartner, offered a few predictions and recommendations for service providers as they look to help their clients grow and navigate the changing seas of technology.
Click through to read more.