How Solution Providers Can Be Digital Transformation Heroes
Submitted by Rick Saia on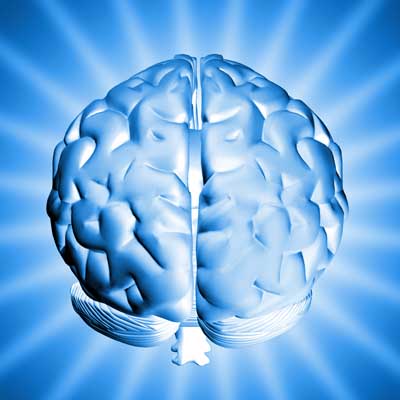 What Is the Customer Thinking?
If you're working with businesses on their digital transformation initiatives, how united are they between the IT decision makers and the rest of the business?
Or, to put it differently, do executives and key decision makers get in each other's way and find it difficult to come up with one, unified strategy?
It may be important for solution providers to have clear answers to those two questions before and during an engagement. Digital transformation is a top-level initiative in many businesses, and solution providers have acknowledged that. For example, DXC Technology, the firm formed earlier this month out of the merger of CSC and the Enterprise Services group of Hewlett Packard Enterprise, is taking aim at an estimated addressable market of $900 billion, focusing on the building of digital platforms and digitizing workflows.
Click through to read findings from two recent studies on business attitudes toward digital transformation.