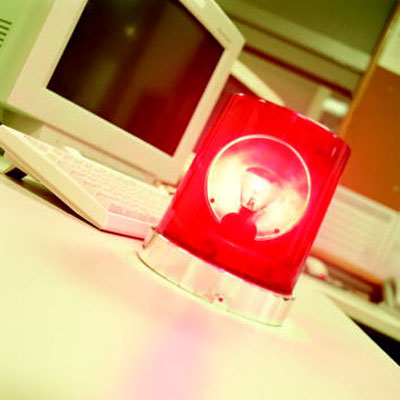 (NOTE: This story was originally posted to CRN.com March 8.)
How Do You Prepare For the Unexpected?
While everyone hopes to avoid a crisis, it's crucial to be prepared for one. David DeCamillis, vice president of sales and marketing at Denver-based Platte River Networks, and Keith Nelson, vice president of technology at Irvine, Calif.-based Vistem Solutions, each experienced a crisis first-hand. DeCamillis faced extreme business challenges after it was revealed that the company managed the private email server of former Secretary of State Hillary Clinton, while Nelson helped navigate the fatal shooting at the Inland Regional Center in San Bernardino, Calif., where he was chairman.
The executives spoke at this week's XChange Solution Provider 2017 in National Harbor, Md., sharing their experiences and how they helped their businesses persevere through the crises. The key, they said, is making the right decisions along the way and ensuring the business is prepared to handle a crisis – whether it's a tragedy, high-profile client, client investigation, cybersecurity breach, to cite four examples. Here are eight lessons the executives said they learned.