Banking On Master Agent Helps Cash-Tight Solution Provider Launch And Grow
Submitted by Gina Narcisi on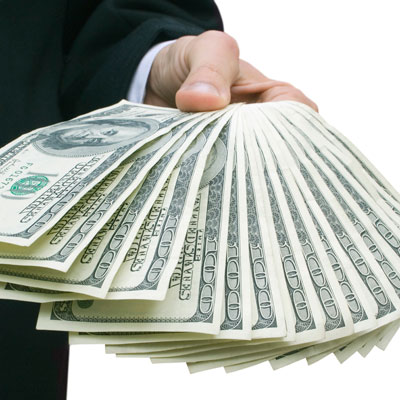 Master Agent Extends A Valuable Lifeline
Whether you're a VAR that has built a business strategy around large, one-time payouts from vendors, or a small solution provider just starting out that won't see commissions from recurring revenue for months, there are times when you need financial help.
If a bank can't – or won't – help you, master agents have stepped up to help strapped solution providers or VARs that need help pivoting toward a recurring revenue stream by offering partner investment programs or advanced commission plans for their sales partners.
David Lallemand, founder and CEO of Tampa, Fla.-based TeleSource Partners, launched the business, which offers connectivity and voice services with an emphasis on customer support to enterprise clients. But the launch wasn't easy from a financial perspective.
TeleSource began partnering with multiple carriers through its relationship with Petaluma, Calif.-based master agent Intelisys and took advantage of the master agent's Advanced Commissions Program (ACP), which allows sales partners to borrow against their contracts so that partners don't have to wait for that revenue to come in. In an interview with IT Best of Breed, Lallemand shared his experience with the ACP, the benefits of working with a master agent, and what others should know about utilizing similar programs.