10 Warnings For Solution Providers That Want To Move Into Security
Submitted by Sarah Kuranda on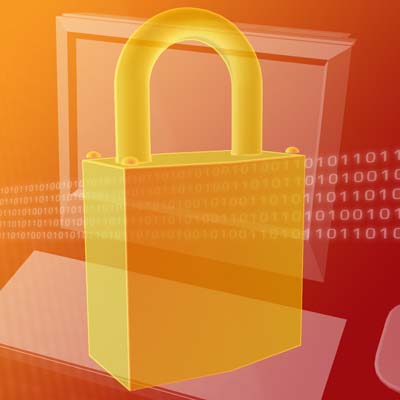 Security Presents An Opportunity – But Not Without Risk
Security presents a massive opportunity for many MSPs and solution providers, with the market overall expected to jump to more than $170 billion by 2020, according to MarketsandMarkets.
But with that opportunity comes a lot of risk, said Kevin McDonald, executive vice president and chief information security officer at Alvaka Networks and president and CISO at Noloki Cyber Defense, both of Irvine, Calif. As MSPs and solution providers look to jump into security for the first time or expand their practices, McDonald said there are key mistakes to avoid along the way.
Here are 10 tips – covering people, processes and technology - that he addressed in his presentation at XChange 2016's Security University event in Los Angeles on Tuesday.